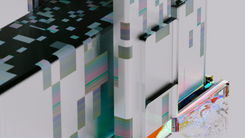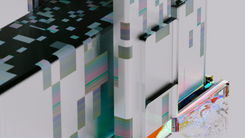 Your product.
Our tech.
Joint success.
Your dream project,enabled.
We're excited to collaborate with you on your exciting concepts - crafting them into futuristic products with a touch of ONiO.zero magic.
Our Chip. Your Ideas - Let's go!
Reach out to us and we will get back to you shortly
Thanks for contacting us. One of our team will be in touch shortly.